CA Institute in Jaipur For CA final Coaching
Jaipur CA Coaching Institute
Best CA Institute for FINAL Exam COACHING
Rohit Patolia Classes Jaipur Institute is best known for the best CA Institute for Final exam coaching in Jaipur. We are experts in providing excellent results and high passing percentages. Rohit Patolia is well-recognized for its quality teaching, regular mock tests, and providing personalized guidance to each student.
In the CA Final result of May 2022, students who got All India ranks under 50 did so with the help of Rohit Patolia coaching. If you're looking to prepare for the CA Final exams and achieve success in the field of CA student's top choice is Rohit patolia Jaipur ca coaching.
Why we are best as CA institute in Jaipur for CA Final Coaching?
When you join Rohit Patolia coaching classes, you can trust that we will take care of improving your weaker sections and making them stronger. We have special batches for both Hindi and English medium students along with different facilities to suit everyone's needs. That's why Rohit Patolia classes is the best CA  institute for Final exams in Jaipur among all other commerce institutes. Take advantage of flexible scheduling, professional assistance, and individualised sessions to boost your confidence and get the best results at our Jaipur CA coaching.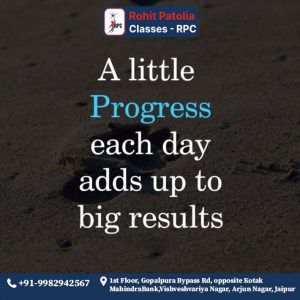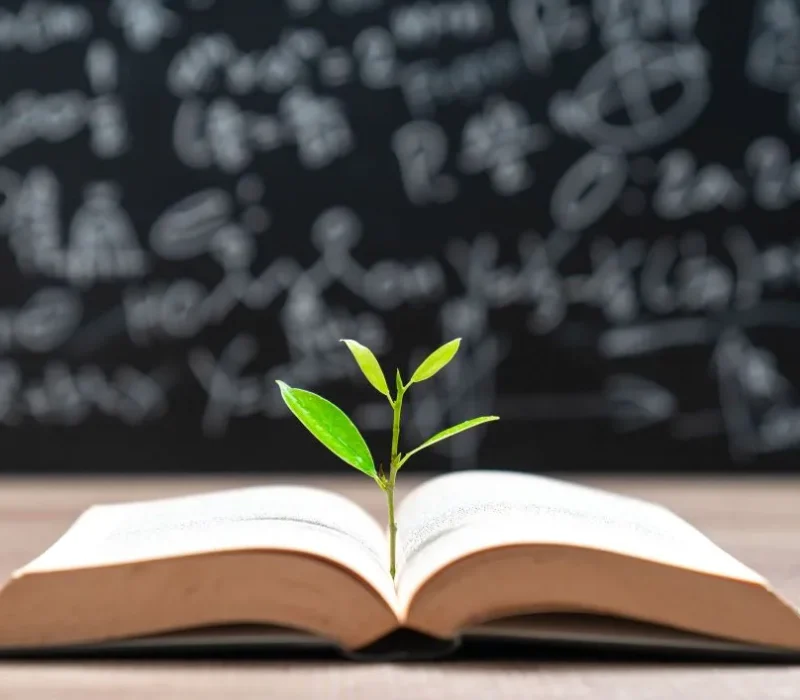 CA final Exams Coaching Fees
Check the table below to know the tuition fees of VSI Final classes for single and both groups.
Syllabus of CA final Exams:
CA Final Group I Syllabus and Marks:
Examination 1: Financial Reporting (100 Marks)
Examination 2: Strategic Financial Management (100 Marks)
Examination 3: Advanced Auditing and Professional Ethics (100 Marks)
Examination 4: Corporate and Economic Laws (100 Marks)

Part A: Corporate Laws (70 Marks)
Part B: Economic Laws (30 Marks)
CA Final Group II Syllabus and Marks:
Examination 5: Strategic Cost Management and Performance Evaluation (100 Marks)
Examination 6: Elective Paper (One from below) (100 Marks)

Elective Papers
Risk Management
International Taxation
Economic Laws
Financial Services & Capital Markets
Global Financial Reporting Standards
Multidisciplinary Case Study

Examination 7: Direct Tax Laws & International Taxation (100 Marks)

Part A: Direct Tax Laws (70 Marks)
Part B: International Taxation (30 Marks)

Examination 8: Indirect Tax Laws                                                   (100 Marks)

Part A: Goods and Service Tax (75 Marks)
Part B: Customs and FDP (25 Marks)
Admission Open Details For CA Final Exams
Here you will get all the details of CA Final Exams. Admissions are open now. You can visit our website or you can directly come to your institute for admission. 
FAQs Related to CA Final Exams
Ques 1: Is passing CA Final difficult?
The CA Final exams are tough, there's no denying that. But the biggest reasons for why students fail are usually because the syllabus is so vast, and the topics are complex. Add to that the fact that most students are also doing CA articleship, and it's no wonder why so many fail.
If you're struggling to pass your CA Final exams, here are a few things you can do to improve your chances:
– Make a study plan and stick to it. Dedicate a certain number of hours each day to studying, and don't allow anything to interfere with that time.
– Work with a tutor or study group. Sometimes it helps to have someone else to help you understand the material.
– Practice, practice, practice. Take as many practice exams as you can, so that you're familiar with the format and content of the real thing.
Ques 2. Is coaching necessary for CA Final?
Ans : While it's certainly beneficial to attend CA Final coaching classes to better grasp the concepts and receive guidance on how to clear the exams, it's just as important if not more so to focus on self-studies outside of those hours.