CMA Intermediate Coaching
knowledge to change the world
The CMA Intermediate course is the second level of the Certified Management Accountant (CMA) program. It is a globally recognized, premier management accounting designation that credentials accounting and finance professionals.
The coursework covers financial planning, analysis, control, cost management, internal controls, and corporate finance.
The CMA Intermediate course can be taken after completing the CMA Foundation course or an equivalent accounting program. The coursework can be completed in as little as 12 months but may take up to 2 years. For those interested in becoming credentialed accounting and finance professionals, the CMA Intermediate course is an excellent next step after completing the foundation level or a similar accounting program.
If you want to distinguish out among your colleagues and obtain access to additional leadership and strategic responsibilities, our CMA coaching Course is an excellent choice. This globally recognized certification is within grasp with our expert CMA Coaching! Our knowledgeable coaches give a complete learning emphasis on advanced topics, as well as customized feedback as you develop. Taking the Intermediate Course becomes possible with this coaching package, and it will propel your career to new heights.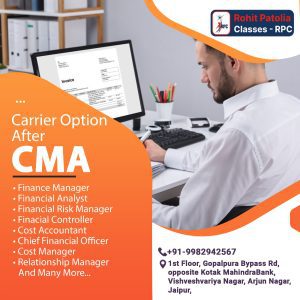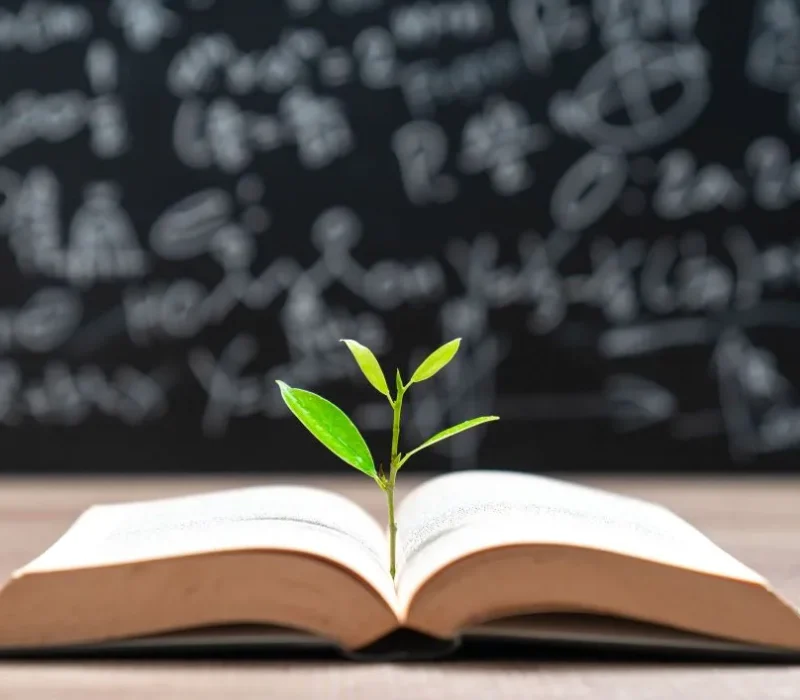 Students need to ensure that they have completed their higher secondary or 10+2 education from a reputed and recognized institute in the country. In addition, they must also pass the Foundation Course offered by the Institute of Cost Accountants of India
| | |
| --- | --- |
| Features | Details |
| Name of exam | Cost & Management Accountancy (CMA)- Intermediate course |
| Conducting body | Institute of Cost and Management Accountants of India(ICMAI) |
| Exam level | National |
| Mode of exam | Online |
| Medium of exam | English |
| Number of papers | 8 |
| Exam duration | 3 hours |
| Type of questions | Objective and descriptive |
Paper Details of CMA Intermediate Exam
GROUP – I

PAPER 5: BUSINESS LAWS AND ETHICS (BLE)
PAPER 6: FINANCIAL ACCOUNTING (FA)
PAPER 7: DIRECT AND INDIRECT TAXATION (DITX)
PAPER 8: COST ACCOUNTING (CA)

GROUP – II

PAPER 9: OPERATIONS MANAGEMENT AND STRATEGIC MANAGEMENT (OMSM)
PAPER 10: CORPORATE ACCOUNTING AND AUDITING (CAA)
PAPER 11: FINANCIAL MANAGEMENT AND BUSINESS DATA ANALYTICS (FMDA)
PAPER 12: MANAGEMENT ACCOUNTING (MA)